URGENT ACTION ALERT
Fire Protection and Prevention
Namvar SEP Issue in Sullivan Canyon, yes again!
Namvar – Sullivan Project:  LA City Planning June 18, 2015
Thank You Vivian!
Our 1st Donor
"We must stop Berggruen
and save our animal wildlife
population and open land."
              -Vivian Pine-White
Please, Help Us!
Vote with your feet,
your voice and support
quality of life action.
 Skirball Cultural Center – Ahmanson Auditorium
THANK YOU ALL!
  We filled the hall with over 500 neighbors who joined us for an in depth look at the proposed project.      Mr. Berggruen decided not to attend but his staff presented his proposal, followed by discussion     regarding effects on our  community, environment and resources, including safety concerns.
It is fair to confirm the overwhelming support for protecting what is left of our wildlands.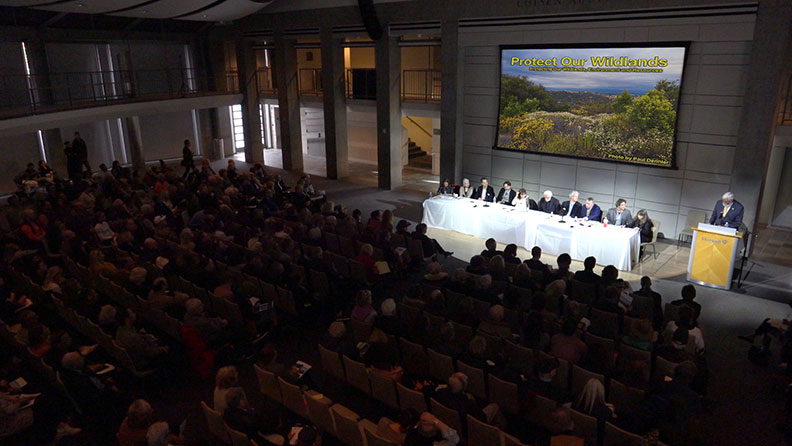 Redtailed Hawks frequent our skies.
Great Horned Owls are ever present.
Scroll to bottom of Home page to sign up for alerts.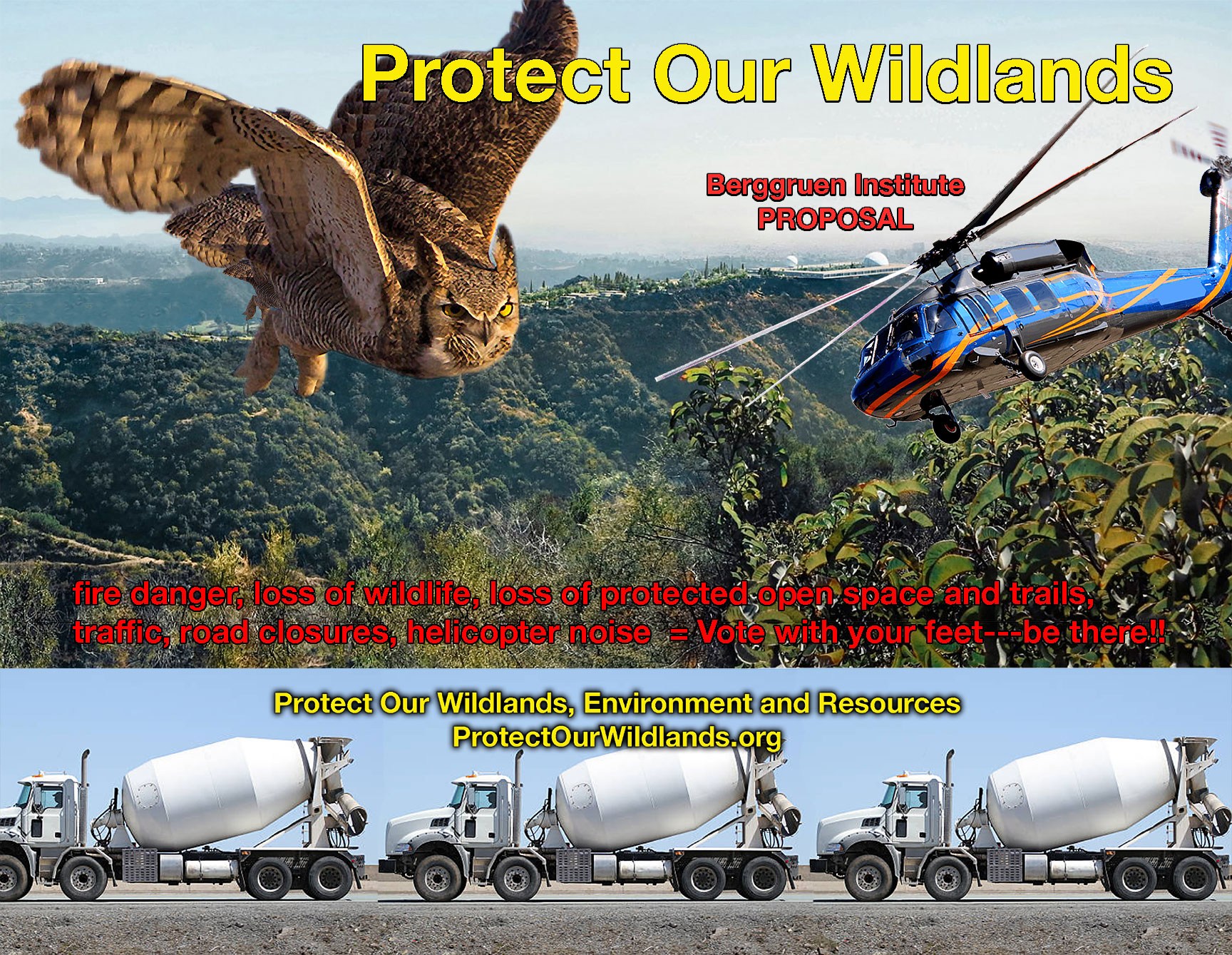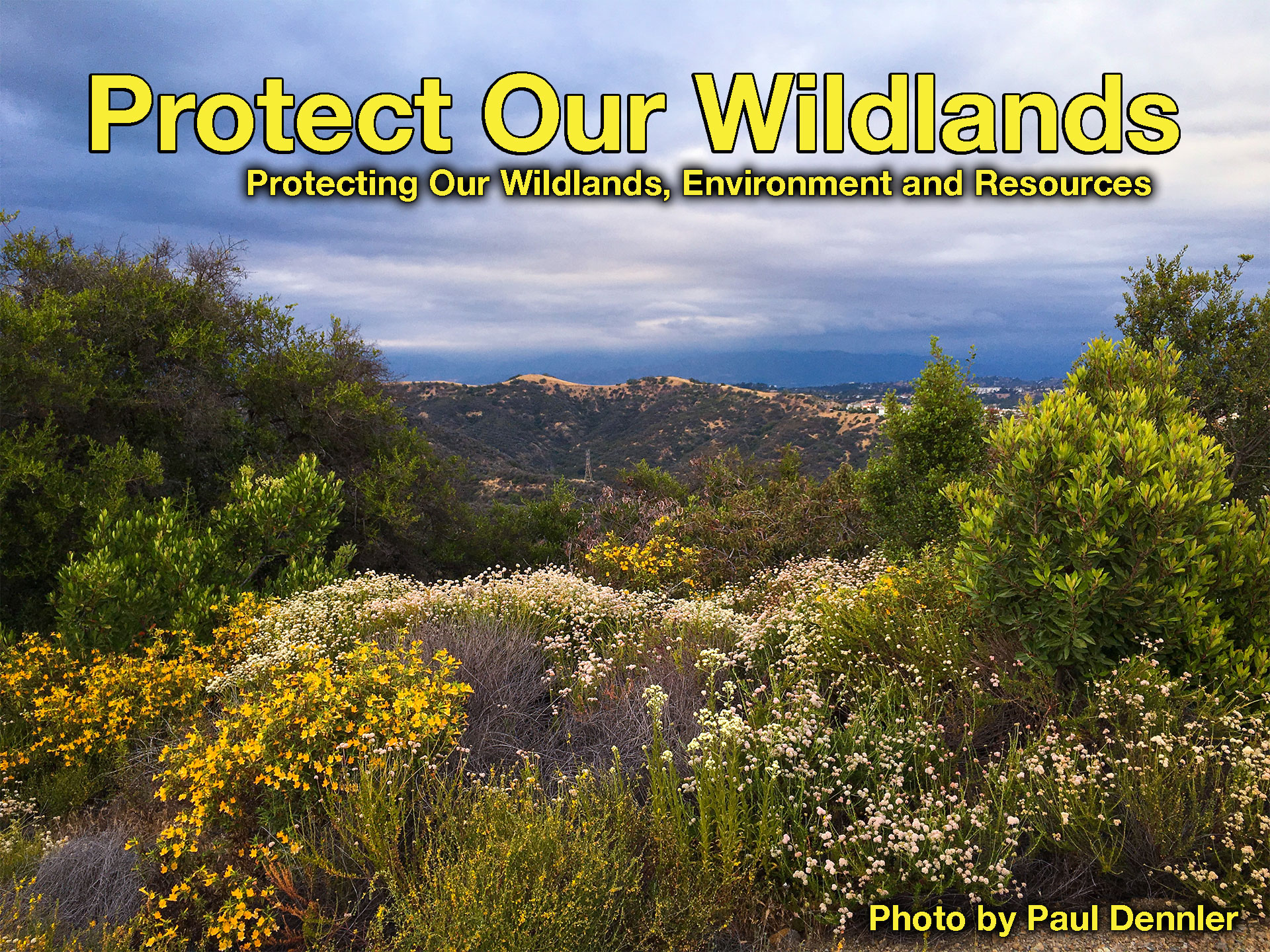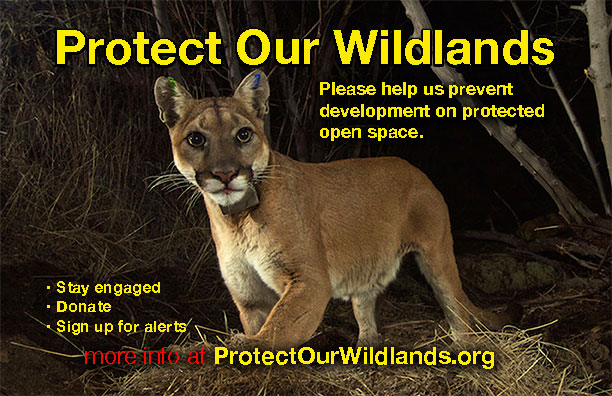 Watch out Quail protecting his flock.
Recreational use equals Community Health
International billionaire Nicolas Berggruen is currently planning to build an Institute dedicated to "advancing good governance and environmental stewardship" on the 450+ acres of open space in the former Mission Canyon landfill area of Brentwood hills. The area in question spans from upper Mandeville Canyon to Mountaingate and consists of two ridges: one above Mandeville Canyon, and another north to Mountaingate and south to Mount Saint Mary's University. Much of this area is open space, including the heavily trafficked Canyonback Trail and Mount Saint Mary's Fire Road, outdoor treasures which the surrounding communities have fought long and hard to protect.
According to agreements between Mountains Recreation and Conservation Authority (MRCA) — a state agency, and the former owners of Berggruen's property — much of the area currently being discussed for development cannot be developed. Initial plans show serious encroachments into protected land. These protected areas do not belong to a developer, but rather belong to the State of California, held it in trust for future generations. This precious wilderness houses native plants, coyotes, great horned owl, quail, deer, mountain lions, etc. Overdevelopment of these lands present significant other immediate risks to the community — from fire hazards and higher traffic to increased noise and light pollution.
We use these trails on our open space, A LOT!
These video takes were recorded in a 1 hour period!
Stay informed on issues that affect your life on a daily basis.
                                                                                                    Scroll to bottom of HOME page to sign up for alerts!
If Nicolas Berggruen is successful in building his new institute, it may have meaningful and long lasting negative consequences – not only for the surrounding neighborhoods – but on the Los Angeles region as a whole. Below are four key impacts:
This development is in an area designated as a "very high fire hazard severity zone". Fire risks are exacerbated by the proposed construction of roads and buildings on top of a former landfill. The Mission Canyon landfills, while closely monitored by the City, have seen repeated methane gas leaks occurred over the years. And leaks like this frequently lead to fires. In the USA there
With a proposed 250 seat auditorium and parking for 400 cars, this project will impact traffic on Sunset, Sepulveda, and the 405. High profile visitors may be required to have police escorts, motorcades and possibly even road closures for protection. This will not be under the control of the Berggruen Institute, but will be a requirement. In the event of an emergency, the traffic strain will be even more pronounced due to the radically increased numbers of evacuees.
The land in question is undeveloped. Its development would remove dedicated public land and hiking trails. Furthermore, this project could lead to major biological consequences due to habitat alteration. Such issues include the elimination of fauna and flora, as well as the destruction of a vital north/south wildlife corridor that allows migration of larger species, such as mountain lions, bobcats, etc.
Visiting dignitaries may be ferried in and out by helicopter. Unfortunately, helicopter noise resounds along canyon walls, drastically impacting the quality of life for residents of Mandeville, Kenter and Bundy canyons, as well as for many homeowners in Mountaingate, Bel Air, and other neighboring communities. Additionally, light pollution could negatively impact surrounding homeowners, as well as be detrimental to wildlife.
Research posted here is science based fact with realtime effect on quality of life issues.
This segment us under construction – Sign Up to be notified of updates.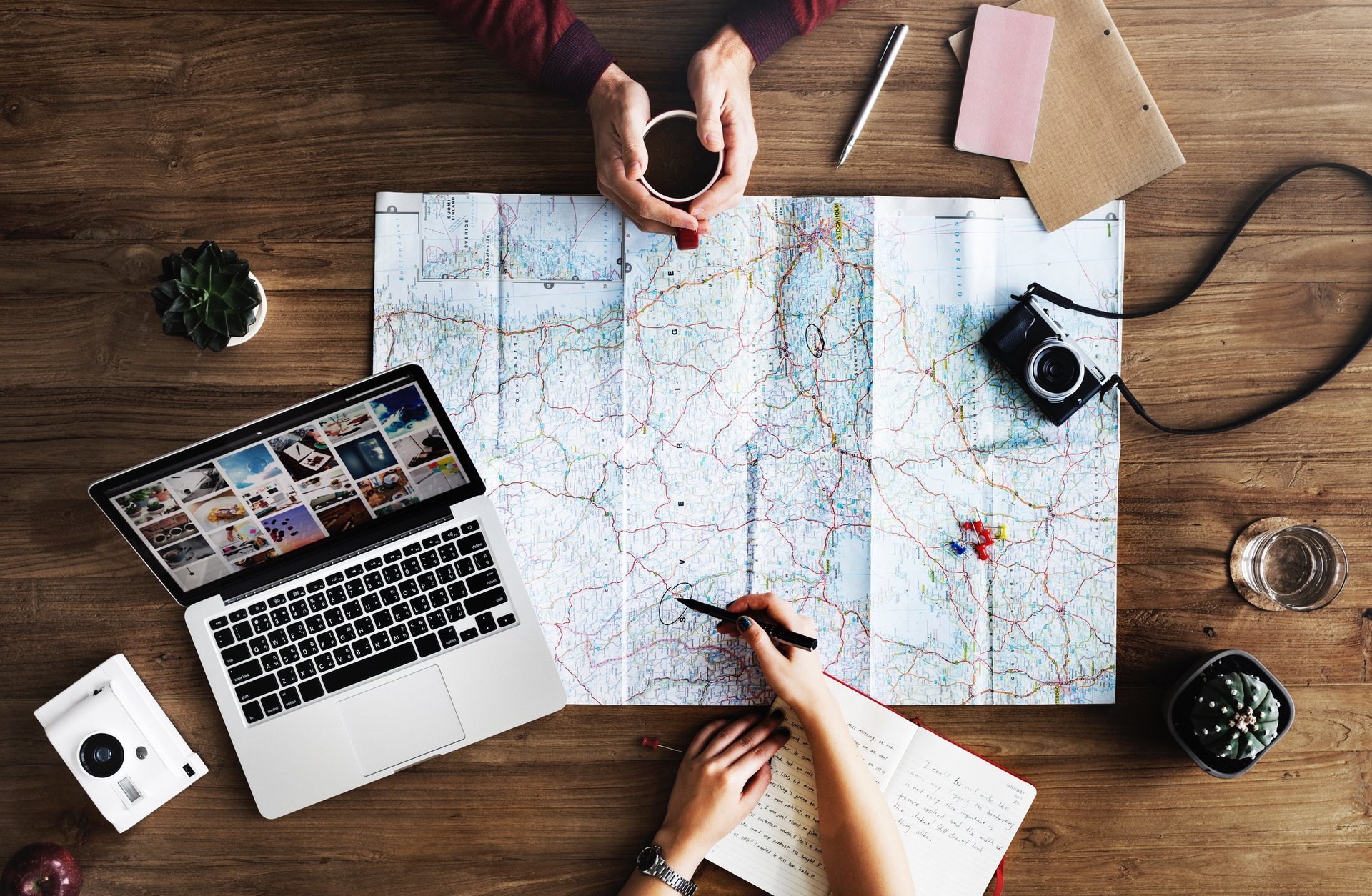 Mr. Joe Edmiston of the Santa Monica Mountains Conservancy which oversees the parklands all around us, says that "homes on property which has twice burned should be purchased by the state and never developed again". 
Mr. Berggruen's land has been visited by wildfire at least three times!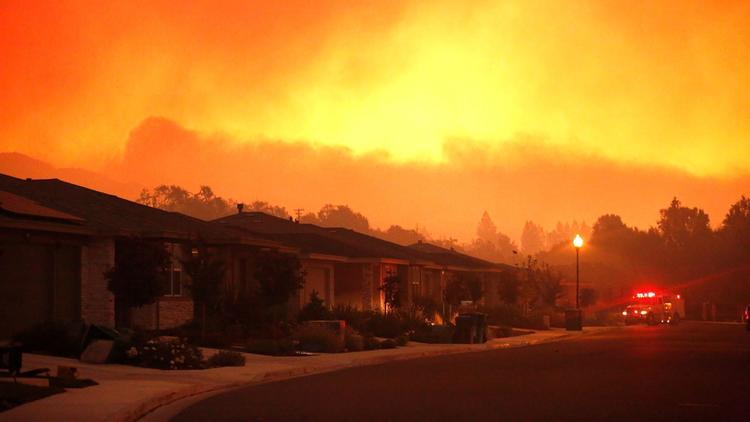 Do we want this in our neighborhood, AGAIN?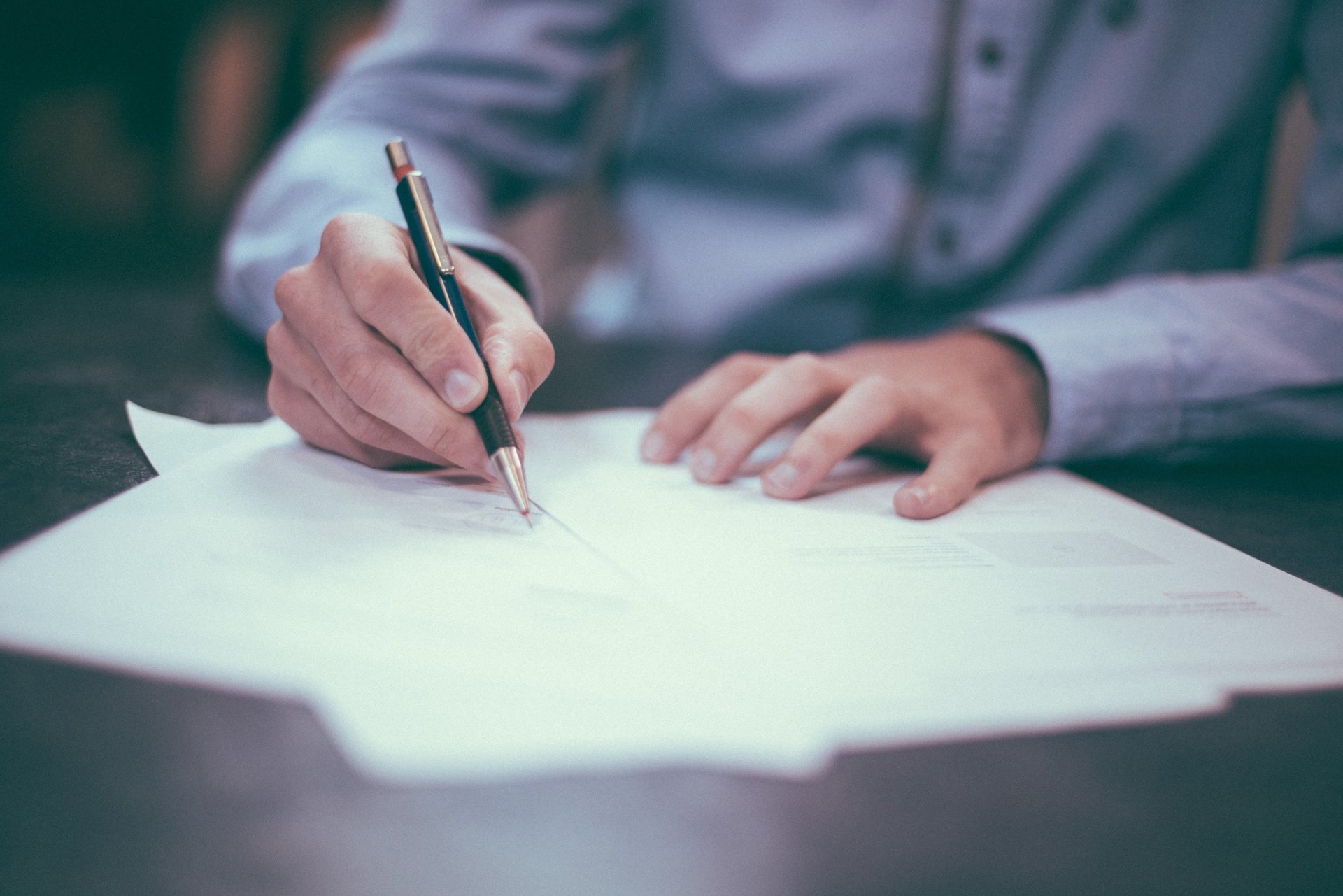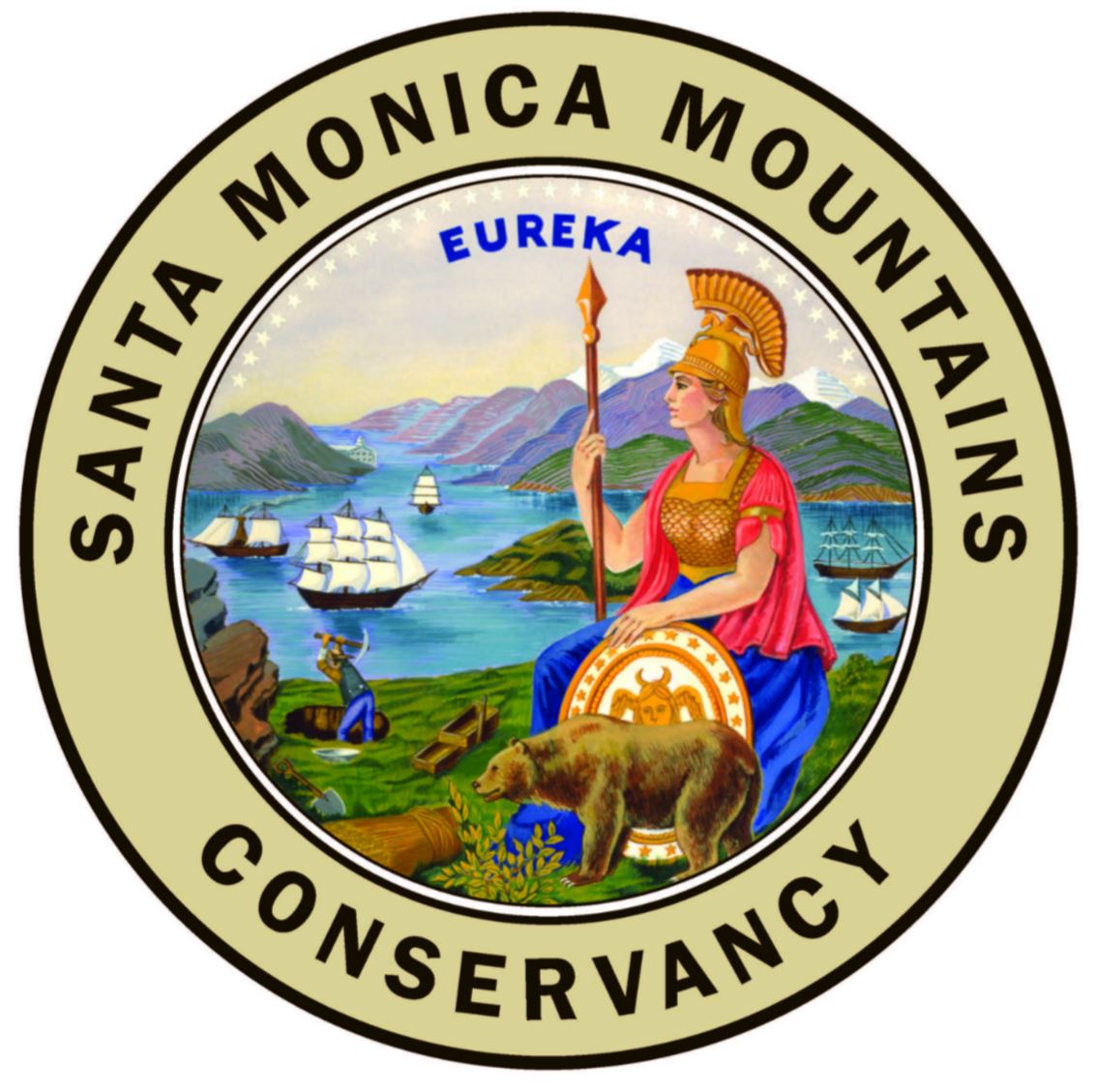 "SMMC was established by the California State Legislature in 1980. Since that time, it has helped to preserve over 73,000 acres of parkland in both wilderness and urban settings, and has improved more than 114 public recreational facilities throughout Southern California.."
http://www.smmc.ca.gov/
Santa Monica
Mountains Conservancy
State of California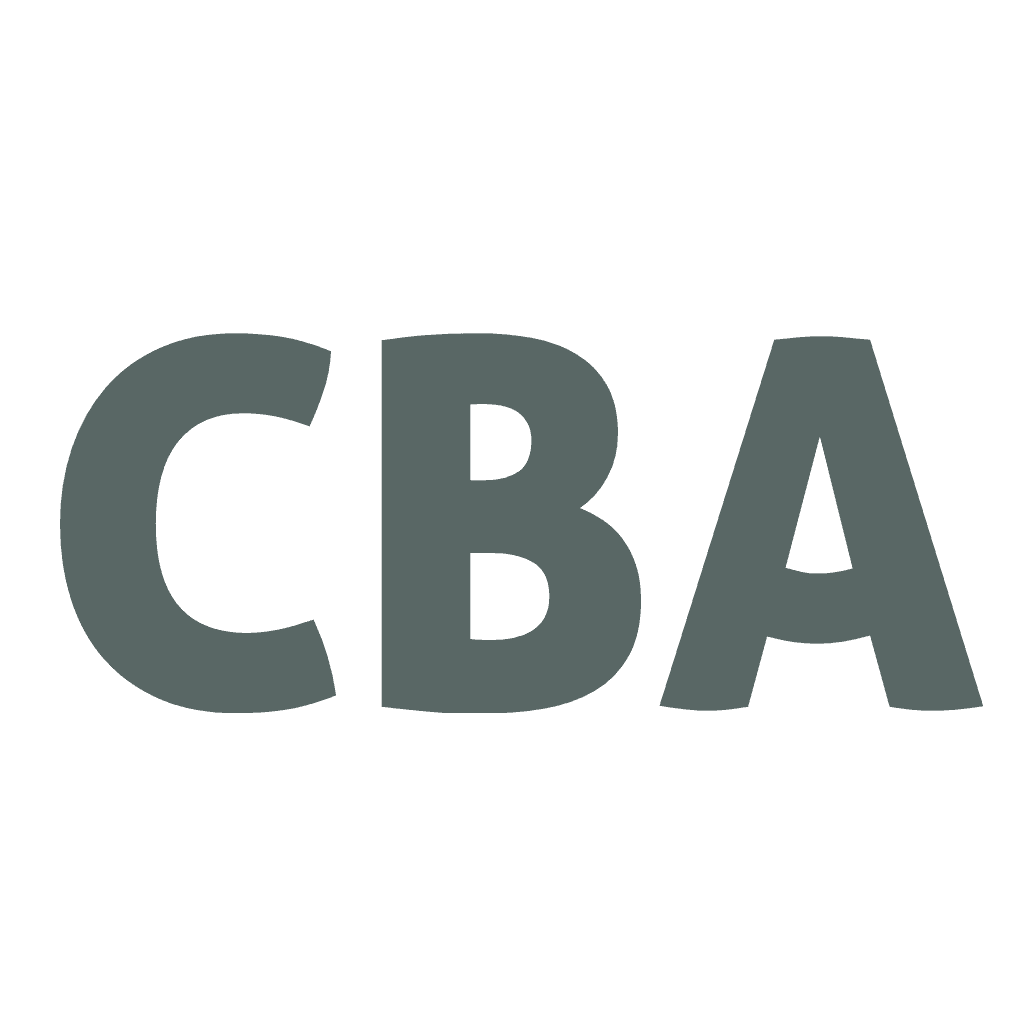 "Santa Monica Mountains' Trails
Access for all"
http://www.canyonback.org/
Canyon Back
Alliance
501(c)(3) Non-Profit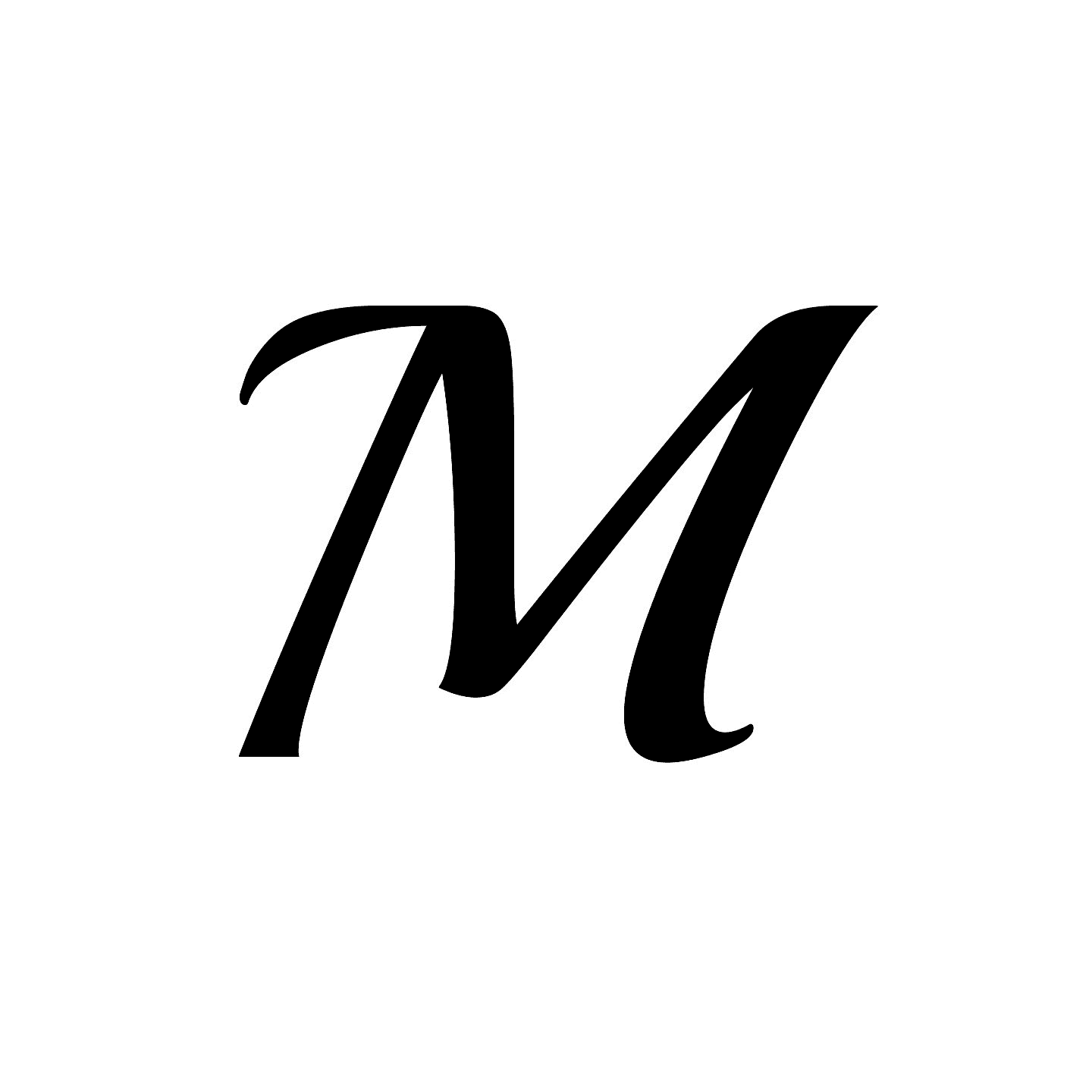 "Mountaingate Open Space Maintenance Association is an active Californian business entity incorporated 18th May 1977. Carol Tolchin acts as the agent for this non-profit. The last statement filed for this domestic non-profit entity was 1st May 2017."
https://www.californiaexplore.com/company/00816927/mountaingate-open-space-maintenance-association
Mountaingate Open Space
Maintenance Association
Homeowners Association
Our Request:
Protect Our Wildlands
Mr. Berggruen should consider locating his new institute in a part of Los Angeles that is already developed, eliminating the risks outlined above and preserving this 450+ acres of precious wild-land, wild animal corridor, natural habitat and trails forever.
#StopBerggruen
Nicolas Berggruen's project presents too many risks for our community and needs to be stopped!
Sign up now to signal your support for this position and to stay informed.
Please, Help Us!
Vote with your feet,
your voice and support
quality of life action.
Protect Our Wildlands, P.O. Box 49495, Los Angeles, CA 90049
Protecting Our Wildlands, Environment and Resources
P    O    W    E    R