Your donation through Protect Our Wildlands is directed through Canyon Back Alliance.  We all work as a team to protect our resources.
"Please note the project you want your donation applied to in the Paypal screen."
Your donation is tax-deductible to the full extent allowed by law.
IRS 501(c)(3) tax exempt organization
http://www.canyonback.org/
The State of California just certified the Final EIR to bulldoze the entire Ballona Wetlands site shutting down pubic access for at least the next decade and destroying the habitat of hundreds of species, some of them protected or of threatened status. Protect Ballona Wetlands is organizing to file a lawsuit to prevent destruction of this last wetlands reserve and will be fundraising through its member organization Canyon Back Alliance, a 501(c)(3).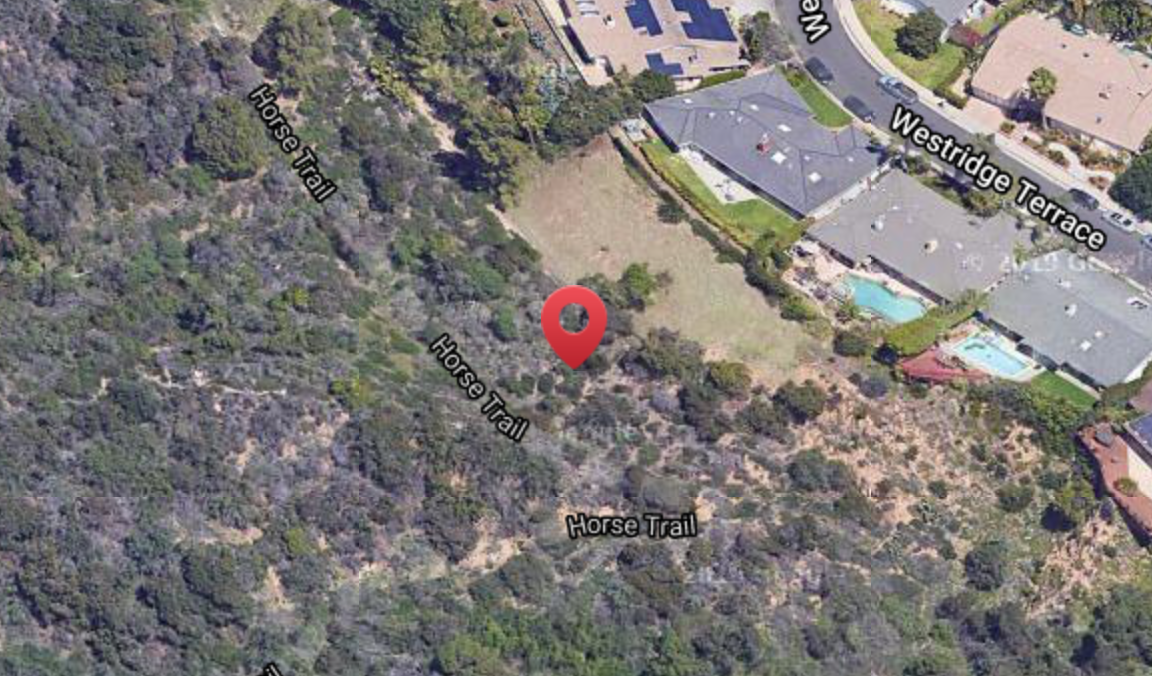 Namvar MegaMansion in Sullivan Wildlands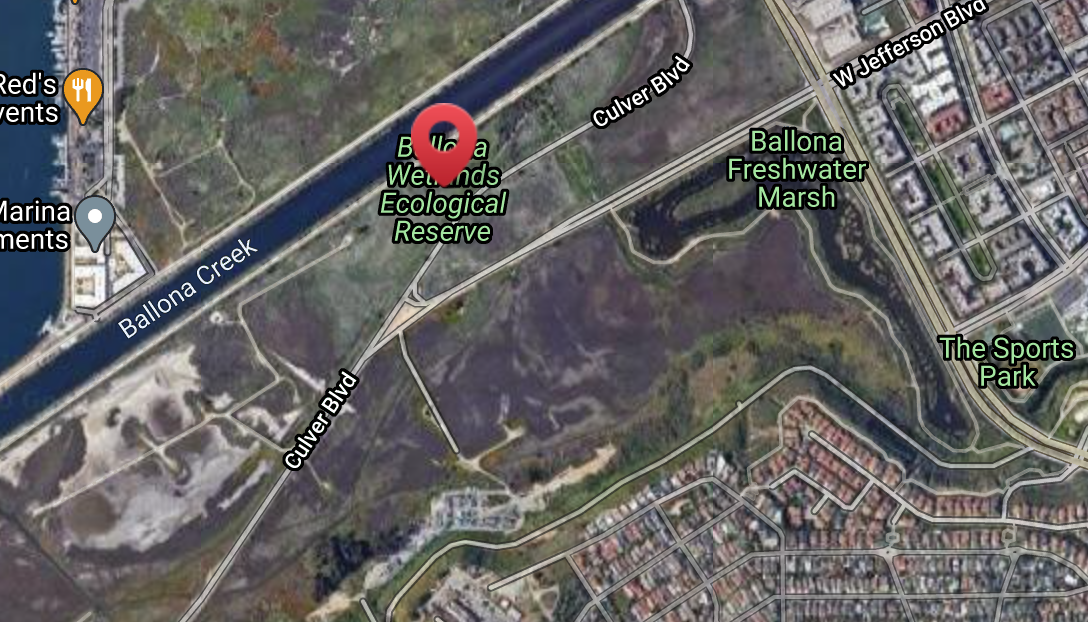 CA Department of Fish & Wildlife approved bulldozing Ballona Wetlands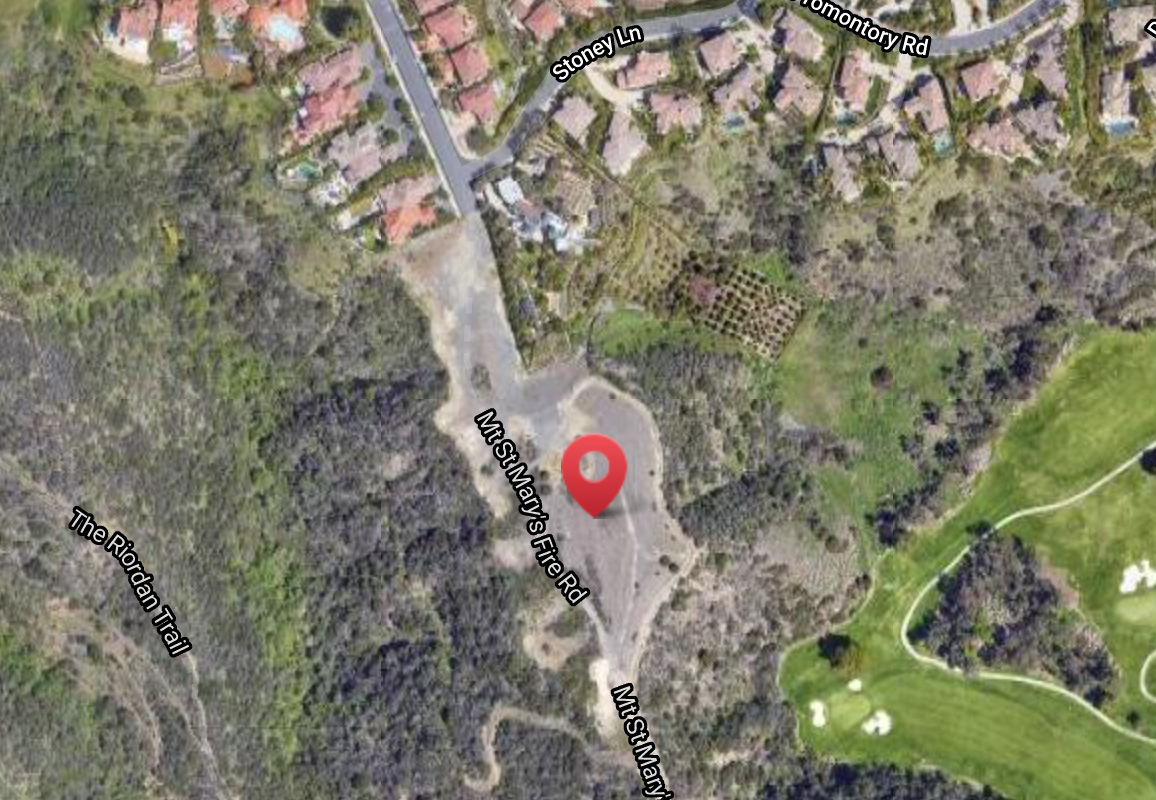 Berggruen Overdevelopment in high severity fire zone
Your donation helps fund expert environmental lawyers, researchers and proactive watchdogs who constantly monitor over-development to prevent the further destruction of our last remaining wildlands.  This currently includes the Ballona Wetlands, Sullivan Canyon, Kenter Canyon, Mandeville Canyon and other important areas threatened in the State of California.